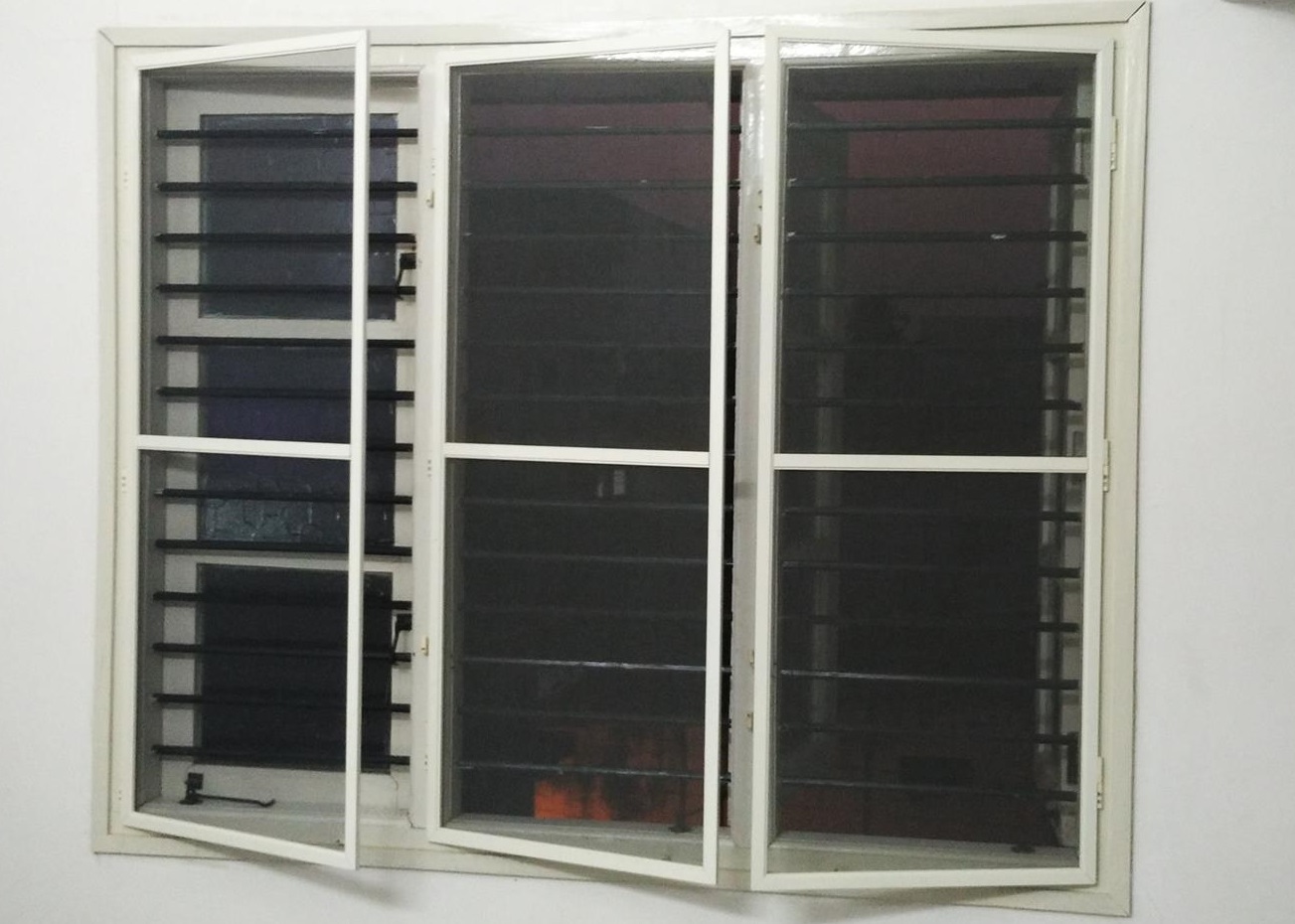 Stainless Steel and Aluminium Mosquito Net for Windows
Insect and mosquito screens for windows are made of sleek aluminum profiles and fitted with black stainless steel, aluminium or fiberglass mosquito mesh.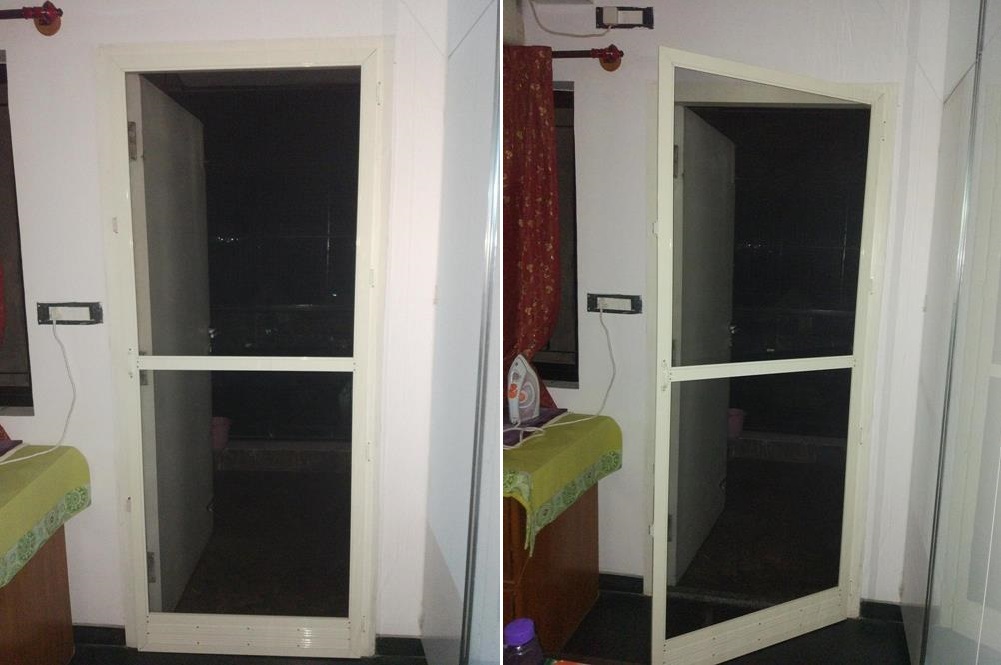 Aluminium Insect Screen for Doors
Home Concept aluminium mosquito net and insect screen for doors are fitted with durable and strong stainless steel mesh. Our mosquito nets for doors block insects, mosquitoes, and rodents from entering your home from the doors while maintaining natural light and air circulation.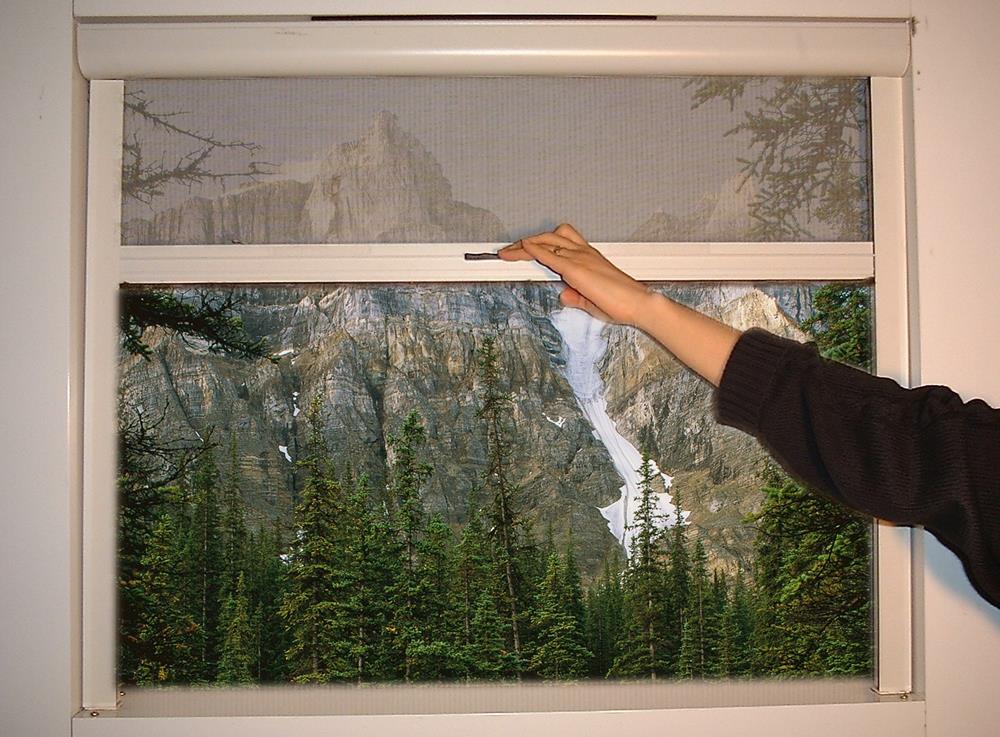 Roller Insect Screen for Windows
Home Concept Roller Insect Screens are great choice for wide windows and windows with no wooden frames. They are very easy to operate and are fitted with imported fiberglass mosquito mesh.